Marita DeVargas, Loan Originator/Gateway Mortgage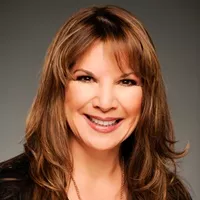 Marita.DeVargas@GatewayLoan.com

Direct: 505.353.5925
Cell: 505.660.5044
2000 Old Pecos Trail, Ste. B
Santa Fe, NM 87505
NMLS #458776

At Gateway, we weave the knowledge and expertise of our local mortgage professionals together with state-of-the-art technology and the powerful resources of a national company to make your home buying experience easy, reliable, and fast.
As your Loan Officer, I am committed to walking along-side you through every step of the journey to home ownership; from pre-qualification to guiding you to the home loan that's right for you from our full suite of products. I will also be available to either take your application personally or guide you through our intuitive, easy-to-use online mortgage application. My dedication to you doesn't stop once your loan closes. Since Gateway is committed to servicing the loans we originate, you can have a local and trustworthy companion to call on for any of your mortgage needs.
My promise to my clients is to provide transparency, timely communications, and excellent service. I am committed to building stronger communities and families one home at a time. Call me today, and let's get started!
Katy Lyons, Feng Shui Practioner, Interior Design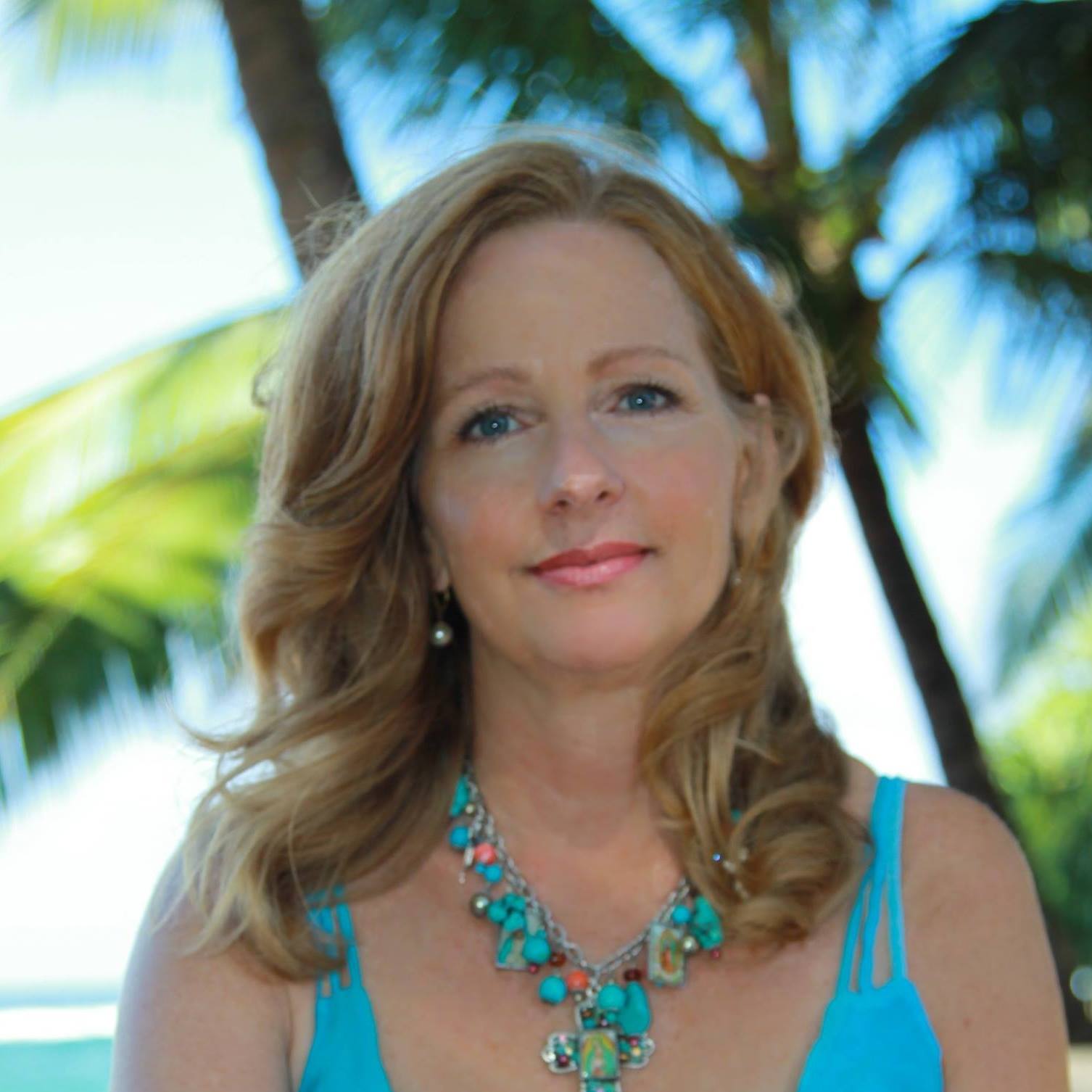 Katy@katyfengshui.com
Direct: 808-212-8581
"To Achieve Harmony, Comfort, and Balance in life, you must first bring this into your environment and then into your life."
Through a nurturing attitude and breadth of knowledge, it is my mission to help you achieve harmony and balance in your home, and/or work-place through the art of Feng Shui. With my Feng Shui training & Interior Design education, I use both of these skills to help you reach your personal goals; including good health, prosperity, loving relationships, & reaching higher levels of consciousness; while at the same time, making your space aesthetically pleasing. I am always honored to be invited into one's personal space to help them achieve their aspirations.
Feng shui is
an ancient art and science developed over 5,000 years ago in China.
It is a complex body of knowledge that reveals how to balance the energies of any given space to assure health and good fortune.
What does your soul need in accordance with Feng Shui?
Your soul requires 4 basic things in a home:
A sense of Belonging; feeling connected to the land, to your roots and your spirit.

Your soul needs to feel safe and secure so that you can be yourself, be creative, and bring forth what you are here to do without fear.
Your soul yearns for harmony with the greater cycles of nature.
Your soul needs a sacred space, a space where you can connect with the divine and feel a sense of inner peace.
It is my mission as a Feng Shui Practitioner to help you create an environment that feeds your soul in these ways, as well as helping you reach your personal & specific goals in life.
Rebecca Roybal- Escrow Officer/Santa Fe Title Co.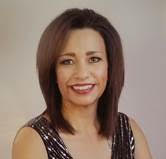 People buying homes are what make real estate sales happen.
Each buyer is different, which means that different sets of circumstances come with different needs and requirements that have to be filled to complete a real estate sales transaction.

Santa Fe Title Company is committed to providing the best service possible for home buyers including top-notch closing services and delivering title insurance protection covering invalid liens, a false claim of rights and heirs that have not been identified, to name a few.
David Stowe/ProTec Home Inspections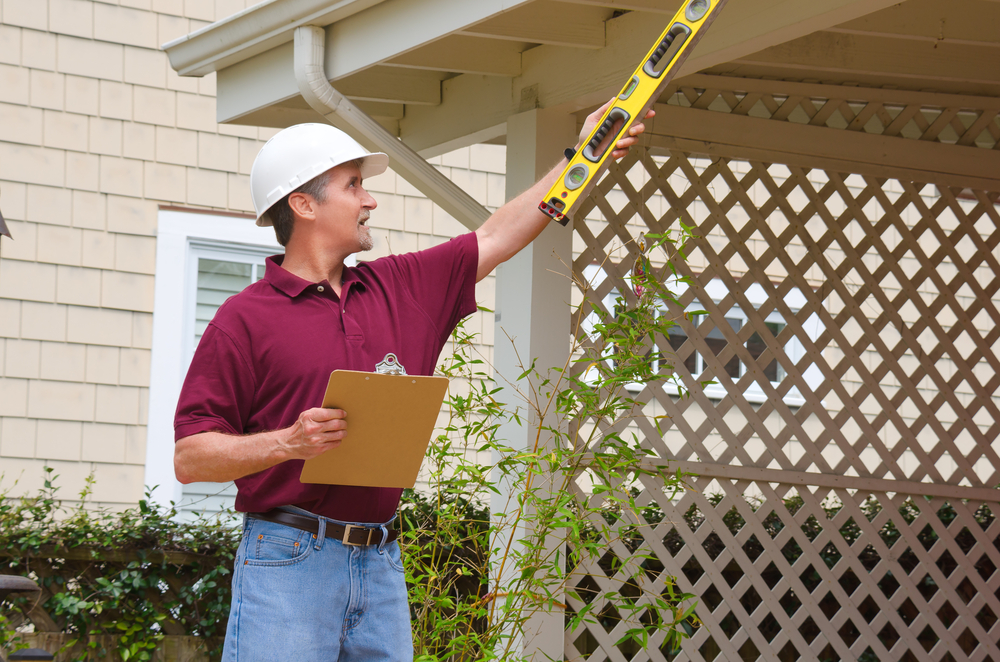 Services offered:
Single Family Homes
Multi-Family Homes (Condos/Townhomes)
Air Conditioning Systems
Electrical Systems
Heating Systems
New Construction Inspections
Plumbing Systems
Pools And Spas
Radon Testing
Well Inspections
Pre-Inspections