What's the Difference between a New, Spec or Custom Home
New home starts are picking especially in the Santa Fe area. As you browse websites and drive-by communities you will see three general terms describing the homes in each neighborhood you are looking at learning more about. Those terms are New home, Spec home and Custom Home. Each of these terms has a generally accepted definition.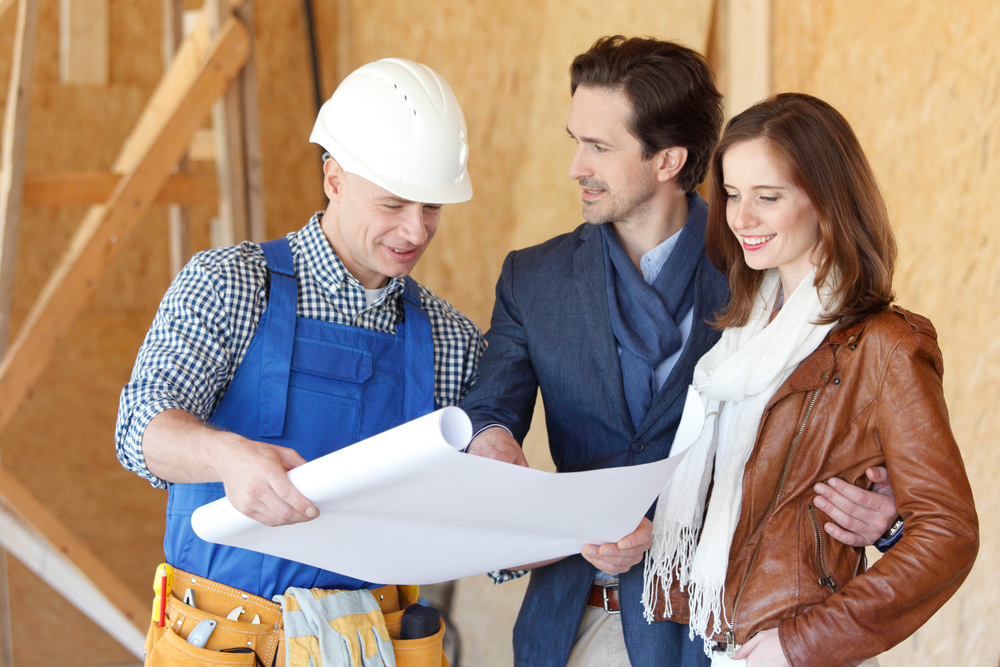 Custom Home – A custom home is a home for which the buyer provides the most input to the home builder. The buyer can generally choose from floor plans that the builder already uses but can customize almost every aspect. Some custom builders work with an architect for a truly one of a kind home. Often you can have the home built on your property or on a property owned by the builder. Custom homes are generally the most expensive due to the extensive personalization and control that the buyer has in the process.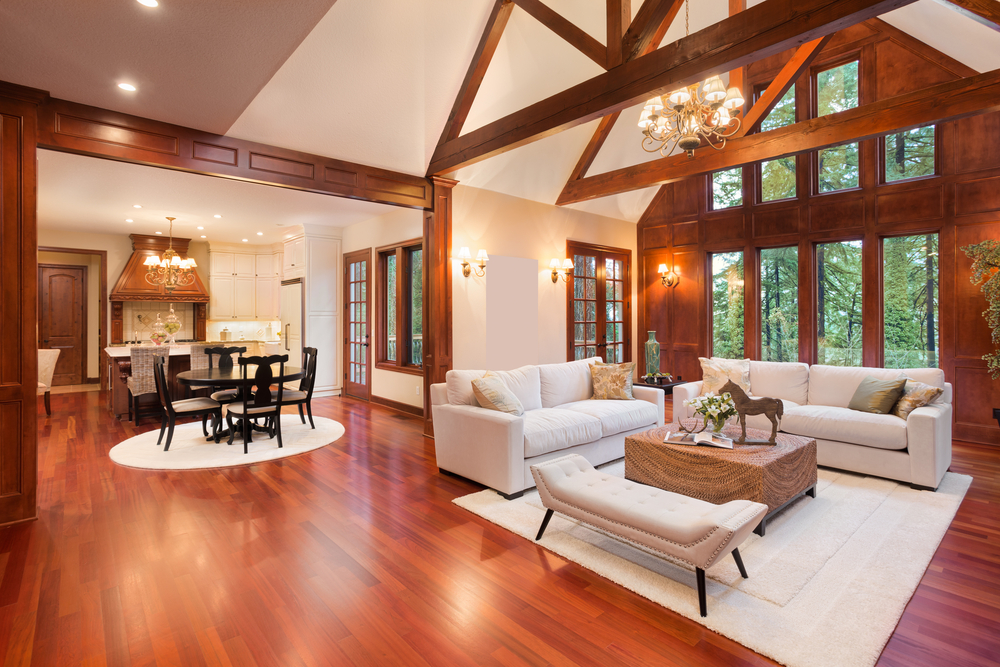 Spec Home – A spec home can mean a few different things depending upon the home builders in Santa Fe, Rio Rancho, and Albuquerque. A builder may purchase a lot in a neighborhood and put up a floor plan that they feel suits the neighborhood and works to sell it without a buyer in mind. Depending upon when you, the buyer, finds the home will depend upon how much customization can be done. If the tile, carpet, and flooring hasn't been purchased, the buyer can work with the builder to customize to their liking. Spec homes tend to fall in the middle price range of new home construction.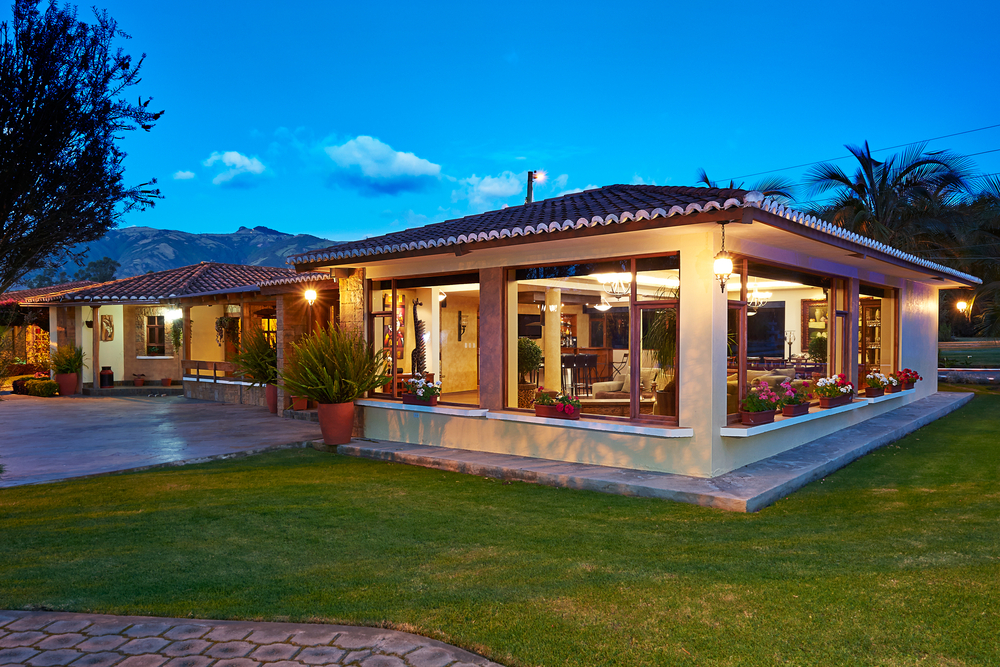 New Home – A New or a 'Production Home', which is one that is constructed in a neighborhood where there may be one or just a few floor plans available. All the homes are built with those limited floor plans and if the prospective buyer comes into the process early enough, as a spec home, they can choose flooring, paint, cabinets and other customization. Generally, no changes like moving walls, removing walls or adding cabinets to the actual floor plan can be made. This is because these homes have a set price and are done in an assembly line type process. As a result of the limited customization, tract homes are the least expensive of the new home construction types. Just because you choose a New home over a custom new construction home doesn't mean that the quality is any different. Quality of construction and items in the home depend upon the home builder you choose.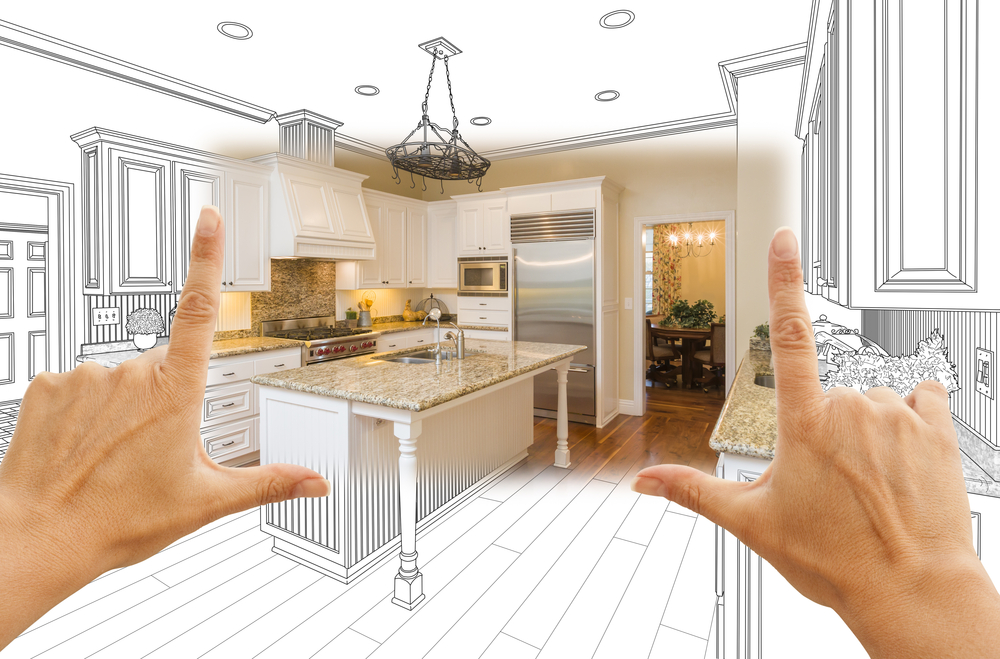 Turquoise Woman Homes and Land, Inc. specializes in New, Spec and Custom Homes. I know the Lots available, and the New Home communities extremely well as well as the Builders. With 22 years of experience, you can rely upon my expertise. Contact Pamalita-Paloma Alioto @ 505-204-4342 for your free one-hour consultation to see which type of Home is right for you.