A Woman of Excellence named Executive Officer for Santa Fe Area Homebuilders Association
The former director of the New Mexico Construction Industries Division, Katherine Crociata, who most recently served as legislative affairs director for Century Link has been selected to serve as the executive officer of the Santa Fe Area Homebuilders Association, the group announced Monday.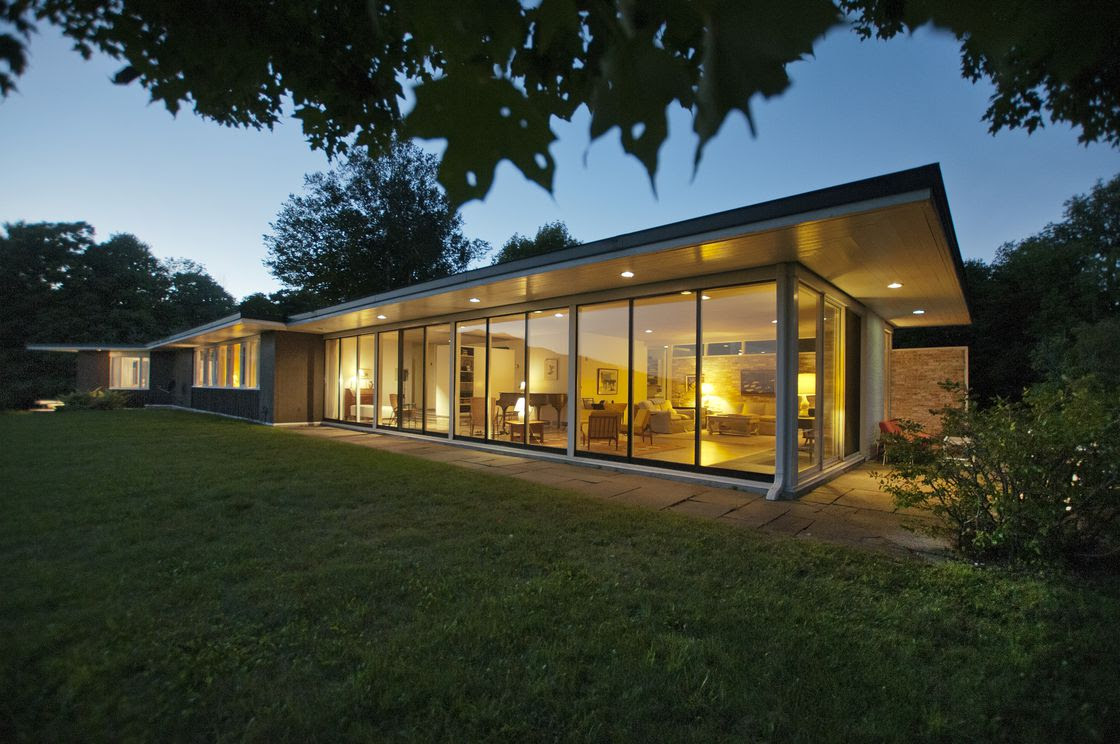 Here's her accomplishments: Experienced Director Of Legislative Affairs with a demonstrated history of working in the information technology and the construction industry. Skilled in Negotiation, Speech Writing, Policy Analysis, Operations Management, and Grassroots Lobbying. Strong community and social services professional with a Bachelor of Arts (B.A.), Summa Cum Laude focused in International Relations and Affairs from Richmond, The American International University in London.
"We are delighted that Katherine has agreed to lead this association in its many activities that benefit our members and this community," Brandon Snoy, the association's board president, said in a statement. "Her experience and background will serve us well in solving many of the tough issues that face us today."
In addition to working for state government and Century Link, Crociata served as director of governmental affairs for the Central New Mexico Homebuilders Association. She was recognized by New Mexico Business Weekly as a Woman of Influence in 2013.
Welcome Katherine!