"We Build Homes with Heart and Soul
in Harmony with Nature that will
Transform your Daily Life."
Pamalita-Paloma Alioto, President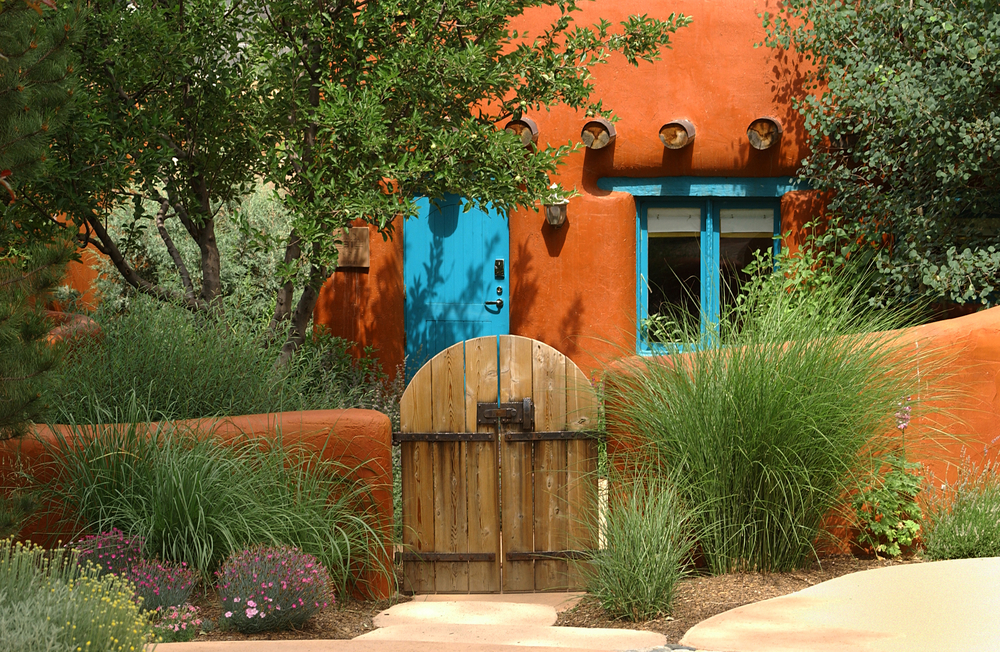 "It has been my vision for many years to build sustainable homes within small compounds that are in harmony with Nature. The goal is to provide a safe, nurturing, healthy community where people can flourish".
The Development Team consists of a collaborative of creative individuals, each bringing their unique talents, experience, expertise, and ideas to the table. Foremost in consideration is the use of Eco-friendly, Non-toxic Organic Building compounds, and Organic Gardens.
Our Mission: Mariposa Development Group is actively purchasing Lots, and small Land Parcels to build Sustainable, Healthy Homes.
Our goal is to build 'pocket neighborhoods' which is a type of planned community that consists of a grouping of smaller residences, often around a courtyard or common garden, designed to promote a close-knit sense of community and neighborliness with an increased level of contact.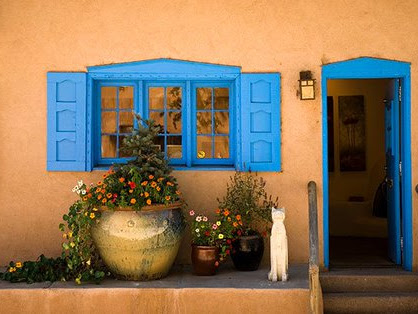 Pocket neighborhoods are clustered groups of neighboring houses gathered around a shared open space — a garden courtyard, a pedestrian street, a series of joined backyards, or a reclaimed alley — all of which have a clear sense of territory and shared stewardship.

How is a Pocket Neighborhood different than a regular neighborhood?

A pocket neighborhood is a dozen or so neighbors who interact on a daily basis around a shared garden, quiet street or alley — a kind of secluded neighborhood within a neighborhood.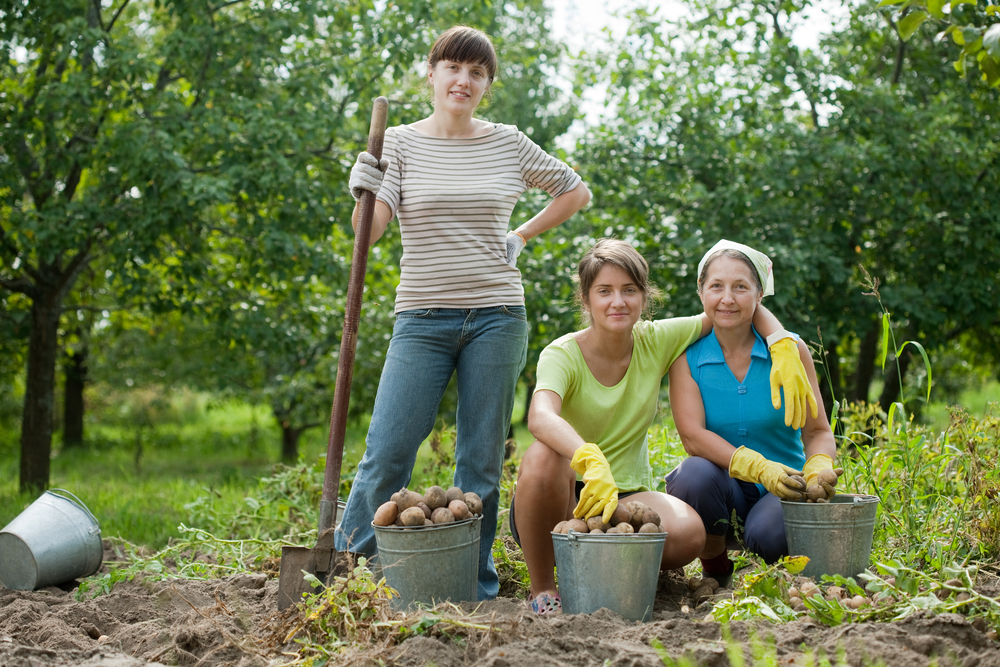 Why is shared outdoor space so important?

The shared outdoor space at the center of a cluster of homes is a key element of a pocket neighborhood. Residents surrounding this common space take part in its care and oversight, thereby enhancing a sense of security and identity — all fostered by the simple fact of shared space.

Community sounds good, but does it come at the expense of privacy?

Privacy is an essential ingredient that allows residents to have a positive experience of community. In a courtyard community, there are several increasingly private 'layers of personal space' between the shared commons and the front door: next to the sidewalk is a border of perennial plantings and a low fence with a swinging gate; then the private front yard; the frame of the covered porch with a low railing and flower boxes; and the porch itself, which is large enough to be an outdoor room.

What are the design principles?

Successful pocket neighborhoods start with the central idea of a limited number of dwellings gathered around a shared commons. These communities connect and contribute to the character and life of the surrounding neighborhood. Cars and traffic do not invade the shared pedestrian space. There is a layering of public to private space, and careful placement of windows to ensure privacy for each dwelling. These are the core design principles.

Why are Pocket Neighborhoods important now?

The fabric of social health in our society has been fraying, in part because many people lack networks of personal and social support. Family members can be spread across the country, friends live across town, and neighbors don't know one another.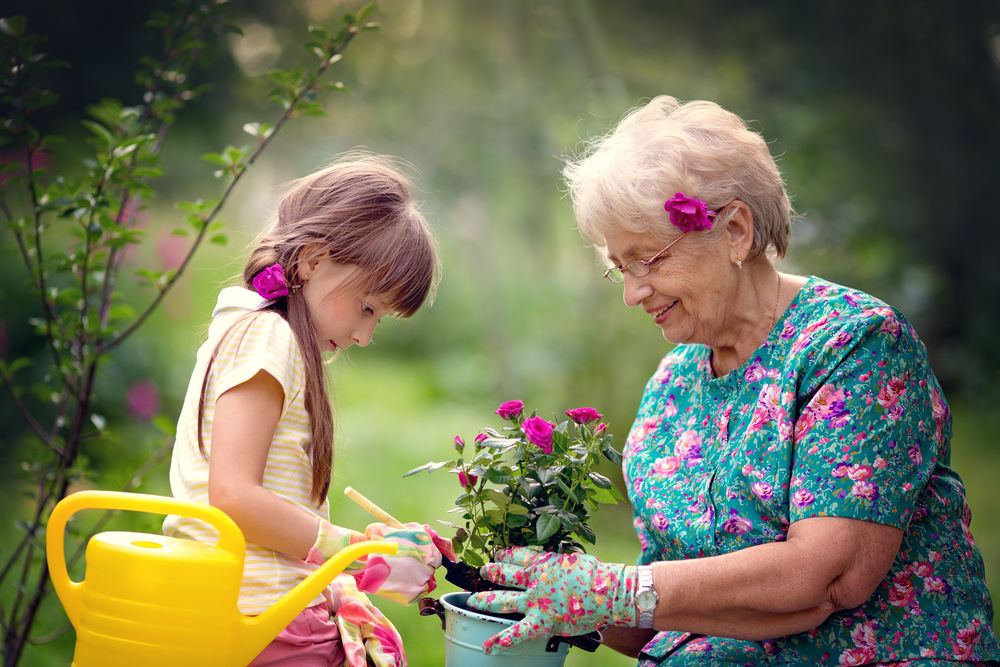 Pocket neighborhoods can help mend a web of belonging, care, and support. These encounters strengthen the webs of support and friendship, which are the basis for healthy, livable communities.

Buyer Lot Reservations are encouraged.

Please contact us for more information.
"Homes with Heart and Soul
in Harmony with Nature that will
Transform your Daily Life."