The Luxe Team has a highly-effective and unparalleled marketing approach for Resale Homes that provides the results of a closed sale with satisfied Sellers.

A Luxury Home Marketing Plan requires many different levels of marketing.
Fifty-two percent of Home Buyers start their home search online. Luxe Santa Fe Homes has an extensive online marketing platform.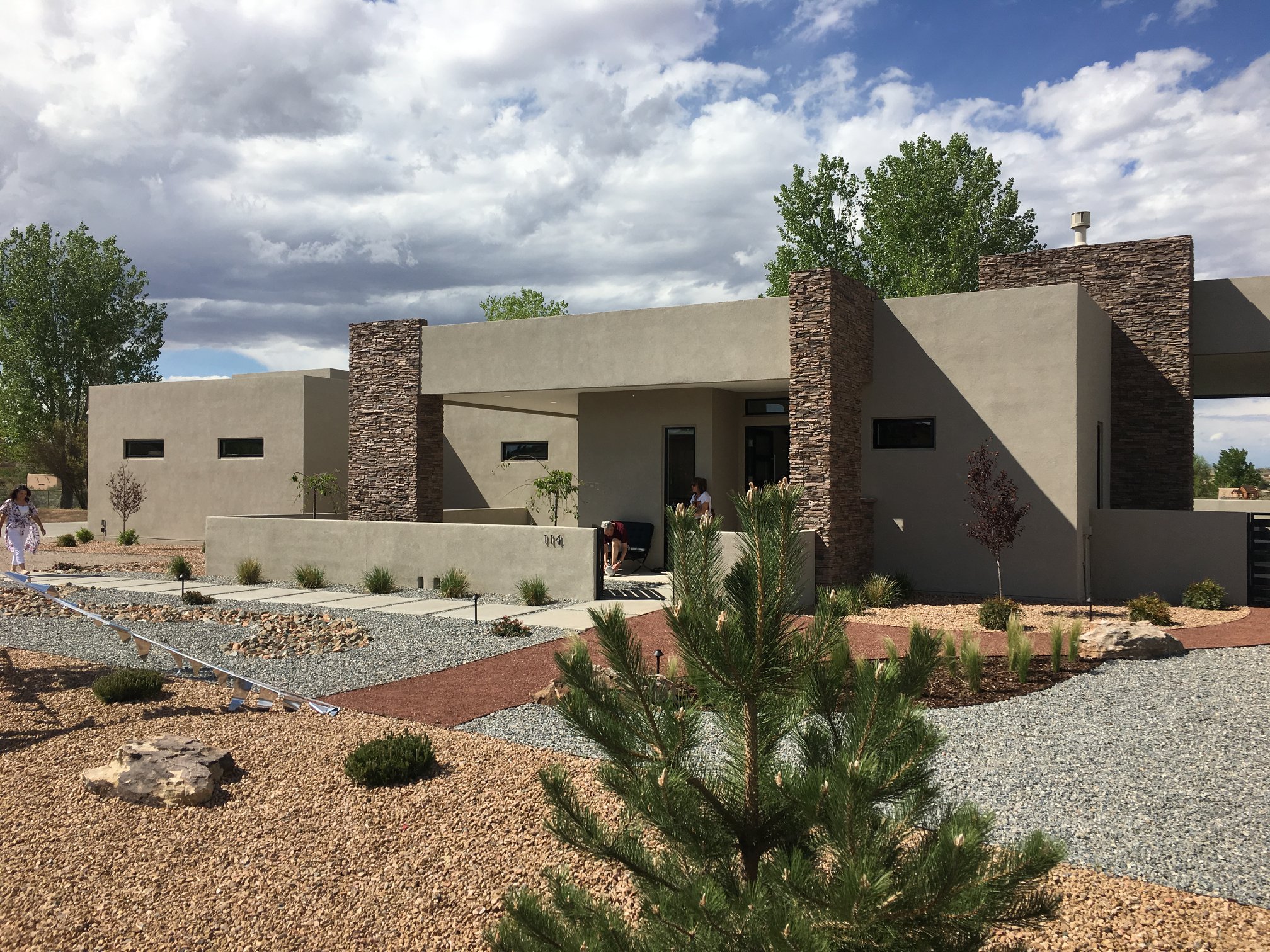 The Methodology Behind The Results
1. Provide You With A Specific Marketing and Media Plan
2. Lauri Westfall, Associate-Broker, has an Interior Design Background and her staging recommendations will help sell your home for more.
3. Internal and External Promotions That Will Sell Your Home Within a Specific Time Frame
4. Price Your Home Competitively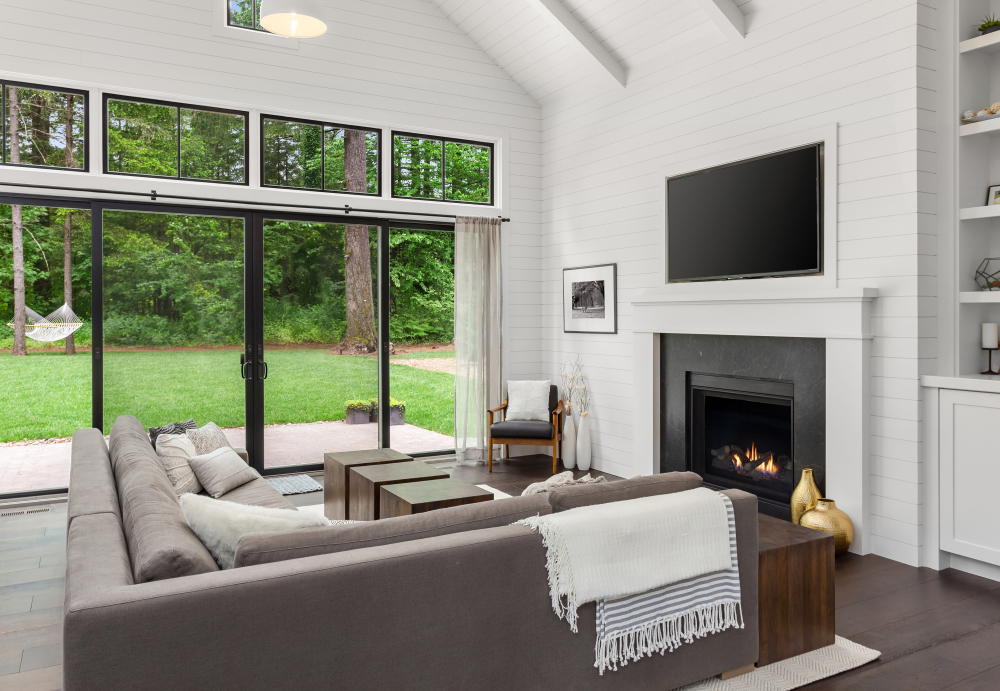 5. Negotiate and Deal With Buyers
6. Help With Paperwork, Pre-Inspections, and Settlement/Closing
7. Promote Maximum Internet Exposure
8. Professional Photographs, Flyers, Postcards, and Videos plus a Stellar Write-Up to Find a Buyer For Your Home

Schedule Your Consultation Today
to List With the Luxe Team!