Builders Painted Rock Group, Inc.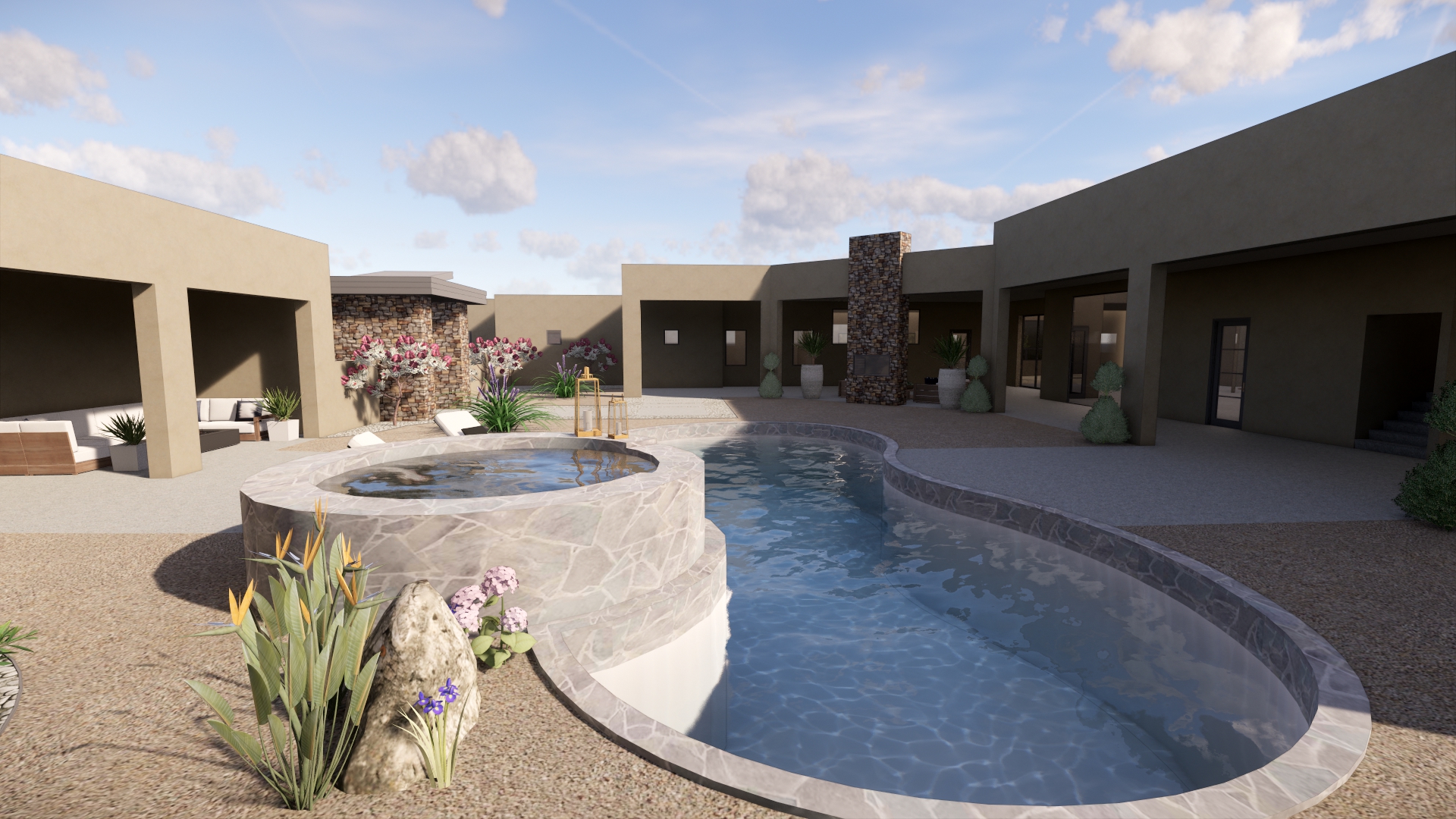 Led by Northern New Mexico native Joseph Torres, with over 20 years experience and 15 million in completed projects Painted Rock Group Inc's, knows New Mexico. They know the landscape, the communities, the vibe. And with 16 generations calling New Mexico home, this family-owned business is here to stay. Their diverse team is comprised of design, construction and real estate professionals who are experts in their fields.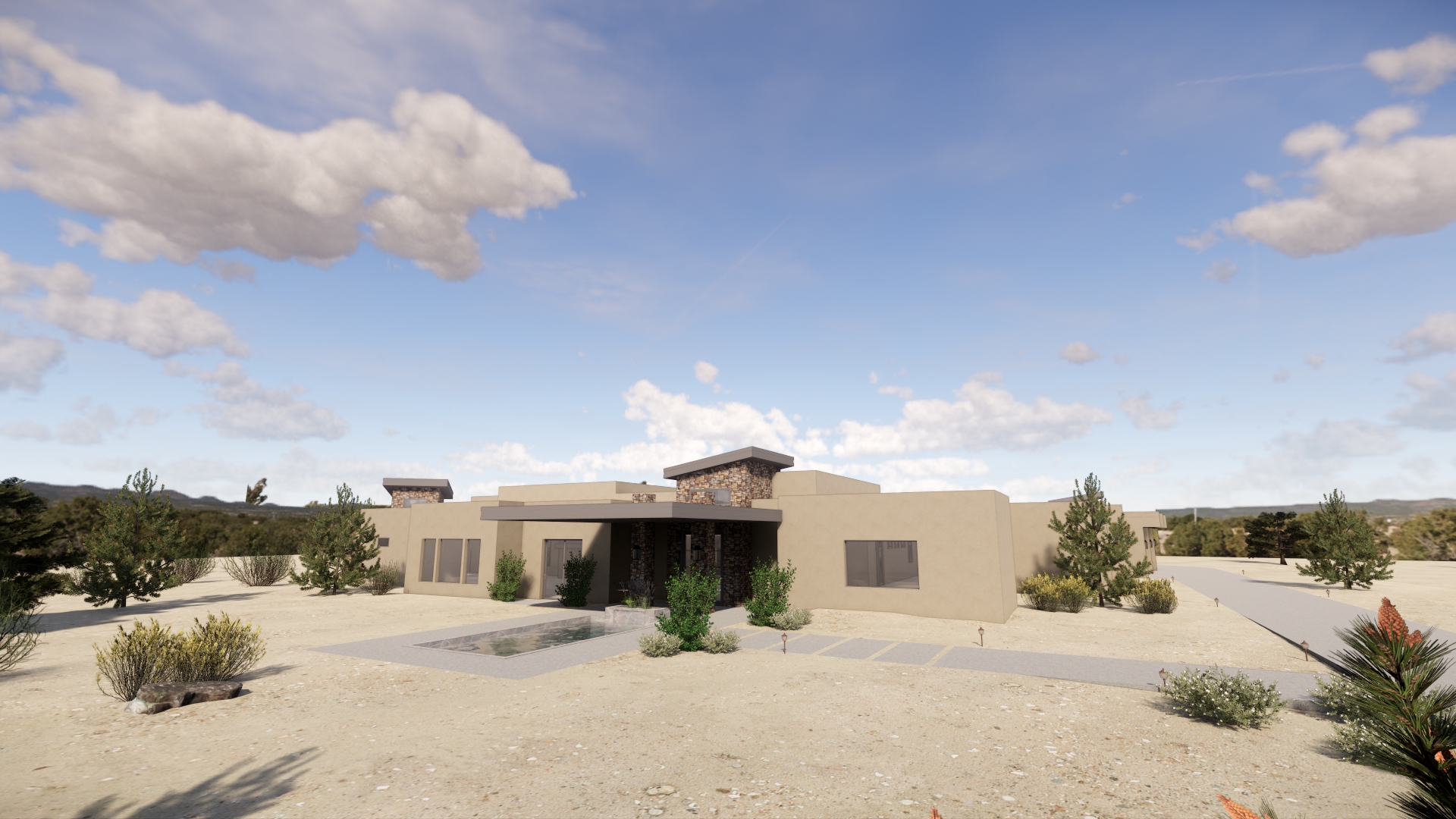 From the moment they begin discussions, you'll notice you're working with the very best — a team that values honesty and integrity and is passionate about designing and building the highest-quality homes. You'll also find that the owners of the business care deeply about every home and every client and are involved throughout the entire process. Every member of the team understands that overall homeowner satisfaction is the cornerstone to our long-term success.
Design-Build
Painted Rock Group, Inc. believes building a home should be a seamless process. This innovative and integrated design-build approach to business is evident in the creative and distinctive homes Painted Rock produces. You should feel confident that the entire team involved in the design and build of your home is working together with the same vision in mind. The level of integrated design-and-build services that Painted Rock offers is unparalleled. From the architect to an interior designer, general contractor, landscape and pool designer, Painted Rock's, full range of services will make sure you get an exquisite home.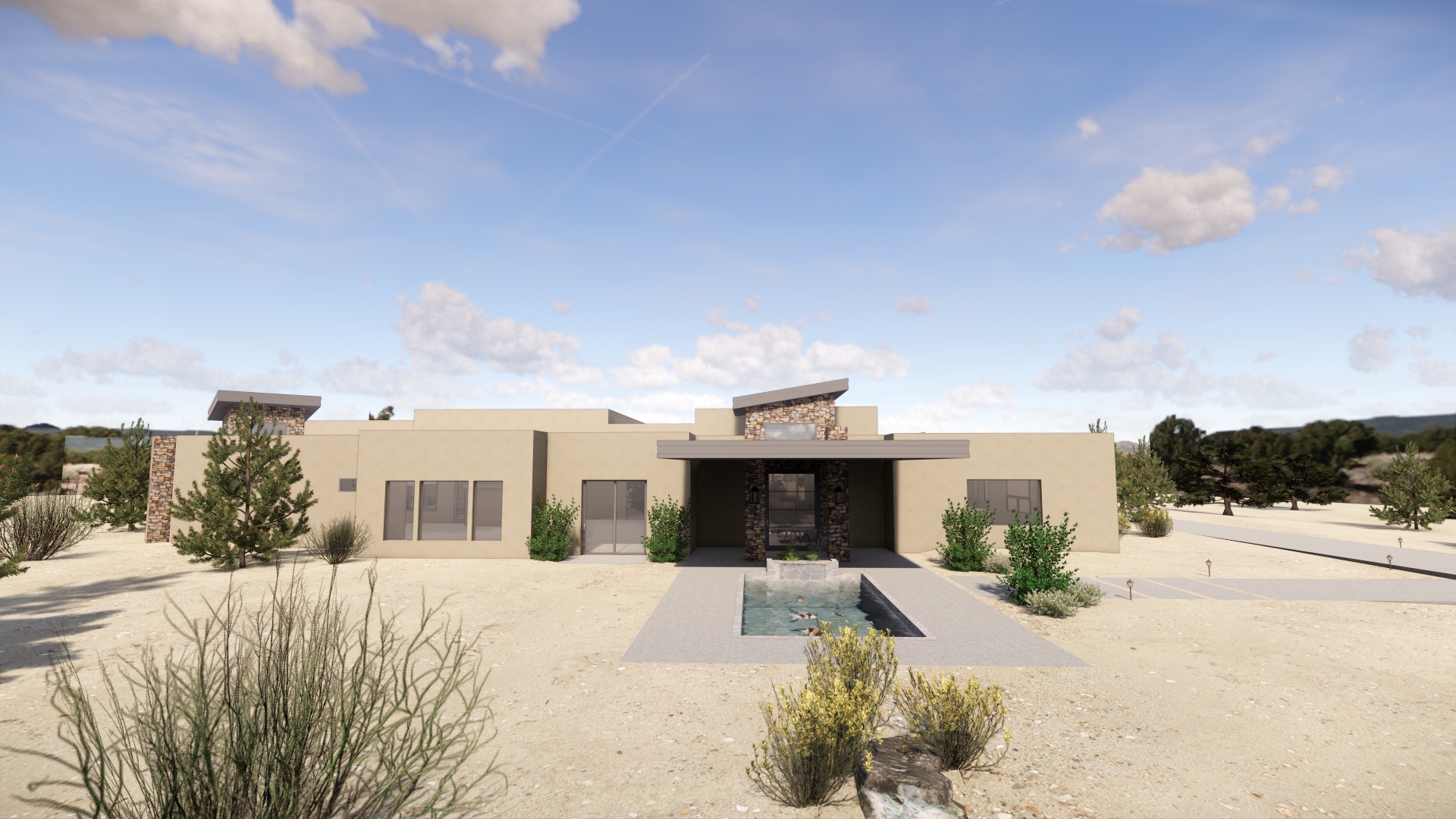 Architecture
A home that's perfectly suited to its environment and to its owner doesn't just happen. Painted Rock's innovative architecture style expertly blends aesthetics with function in our Santa Fe contemporary style. And with an emphasis on sustainable design, our elegant homes bring together an indoor and outdoor living, delighting even the most discerning clients. They work tirelessly to achieve their clients' goals through the most innovative methods of design and construction.
Interior Design
You also want the inside of your home to be well designed while showcasing your unique style. That's where Painted Rock's Interior Designers come in, providing expert guidance that ensures you'll be happy with both the interior design process and the final result. And because their interior designers are part of the process from the very beginning, interior design is fully integrated with the architectural design.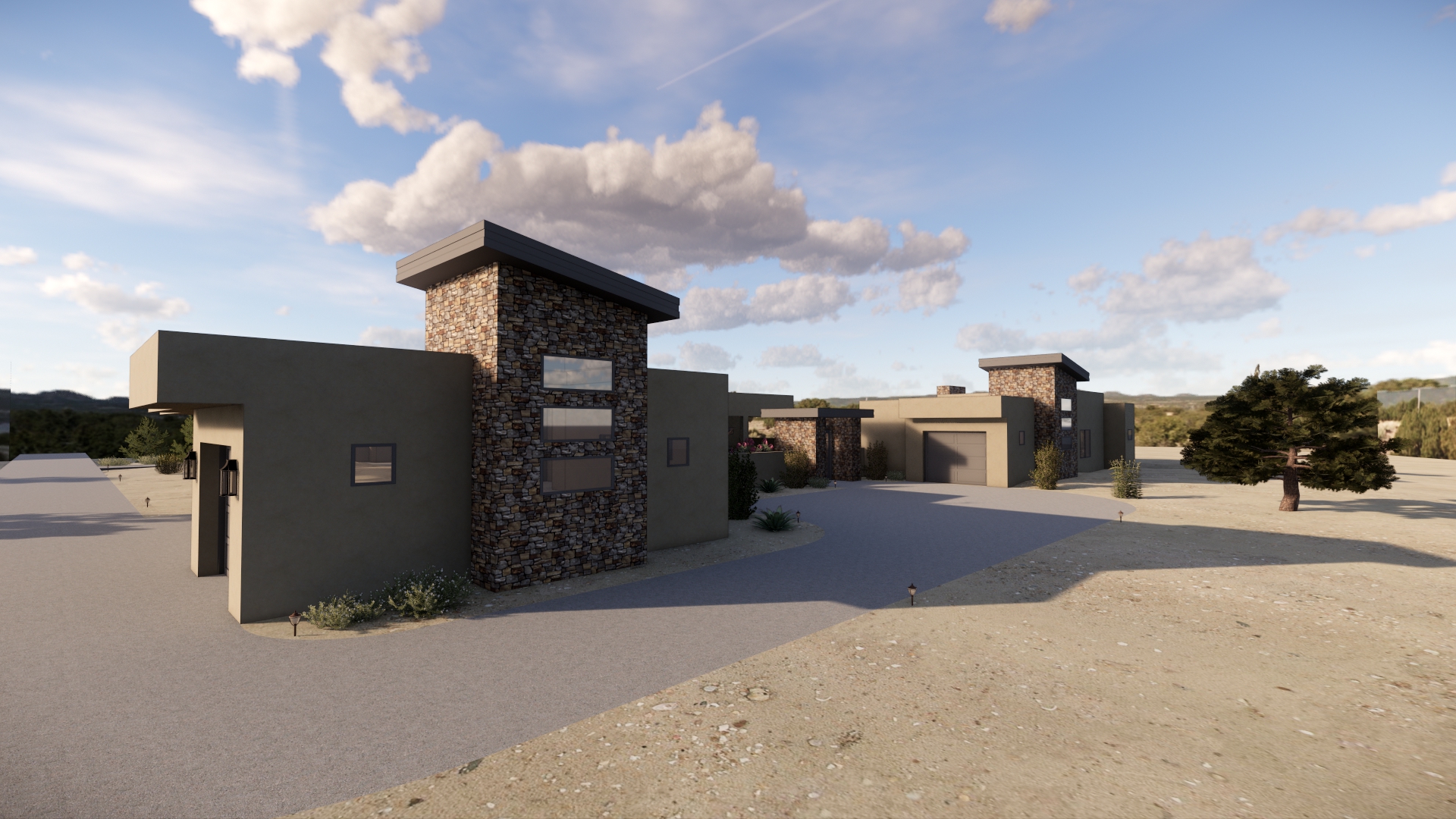 Construction At Painted Rock
They will spend a lot of time getting to know you to make sure to understand your family's needs, your design preferences and your budget to create a home design that's both practical and elegant. That means that when construction begins, you can relax. They manage construction closely, ensuring that you stay on budget and on time and that your home is built according to the highest industry standards.
ARE YOU READY TO BUILD?
Contact us today for a no-obligation consultation. 505-204-4342
PO BOX 1369 Los Alamos, NM 87544
LICENSED • INSURED • BONDED
BUILDERS • SUPPLIERS • MAINTENANCE
NEW MEXICO GB98 LICENSE #378002