Luxury today means spacious kitchens, sleek master bathrooms, and lots of flexibility baked into the design. What it doesn't mean are Big Lots! The new trend in Home designs showcases upscale amenities without requiring a ton of land.

With the cost of land going up and the upkeep of lawns, smaller narrow lots are making huge strides in Luxury designs.
Here's a shortlist of how this is achieved…
1. Flexibility in the layout
2. Side courtyards afford private outdoor living
3. Seamless indoor-outdoor lifestyle
4. Great rooms are in again, opening out to a portal
5. Ceiling treatments throughout the home draw the eye up
6. Double spacious walk-in closets
7. Spa-like bathrooms with a walk-in shower and separate tub
8. Rooms boast space with luxurious amenities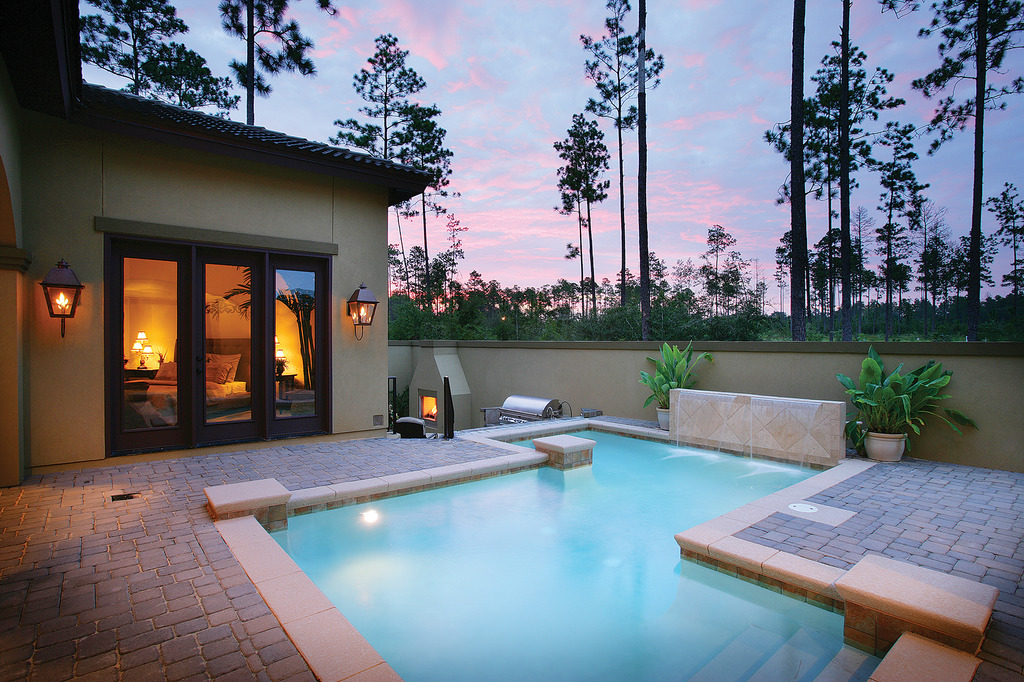 As always, please let me know if I can assist you, a family member, friend, or a work-associate with their real estate needs.