Lots Are Hot in Santa Fe! 2019 Sales are up 27%
Here Are Ten Things You Need to Know Before Buying a Lot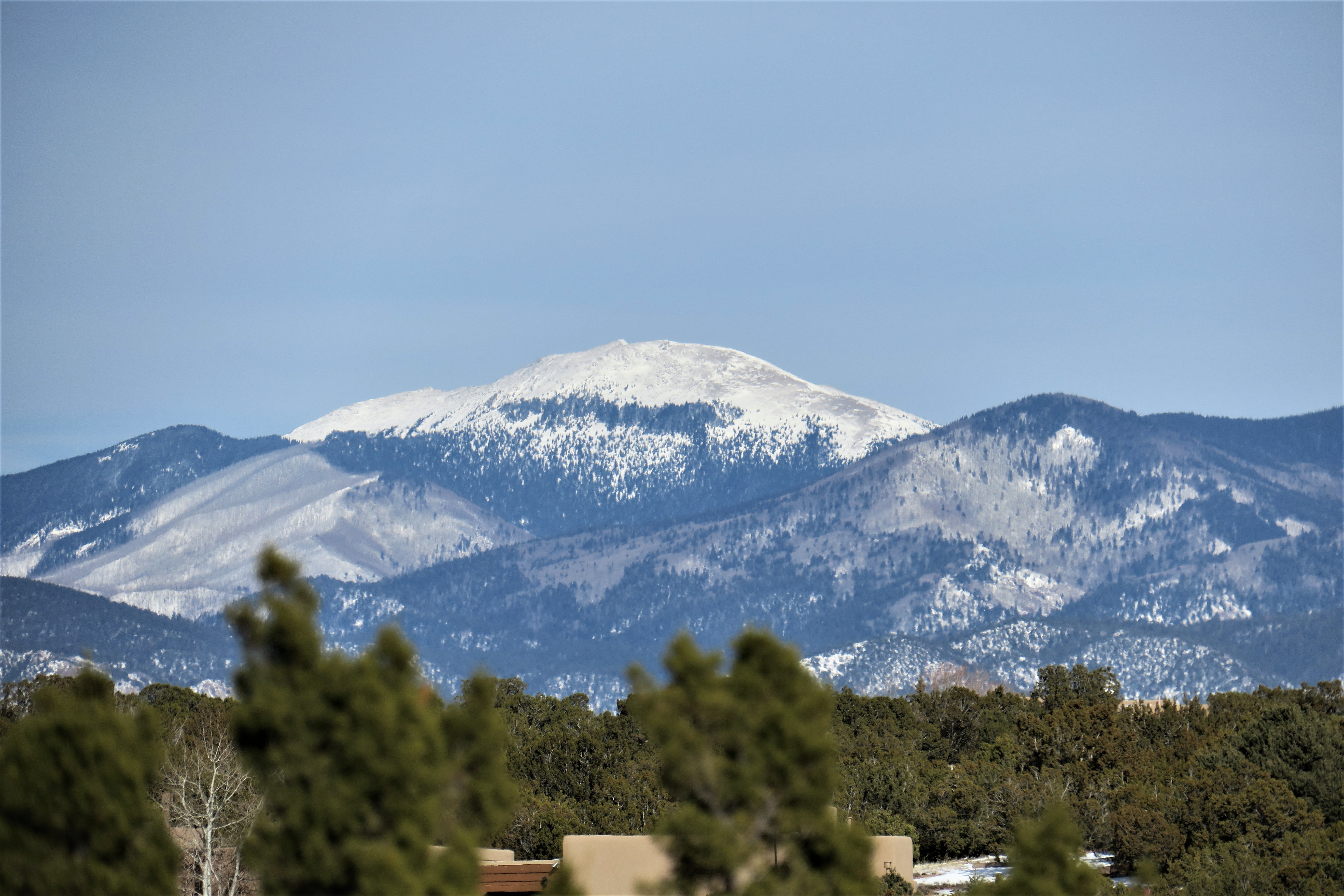 This could be your Backyard View!
Santa Fe is Hot for Lots! In 2019, Lot Sales are up a whopping 27%! And, there are many considerations before buying a Lot or Land to build upon.
The Luxe Team Leader, Pamalita-Paloma Alioto is Residential Construction Certified, you can depend upon us to guide you through the selection process and the Design-Build project.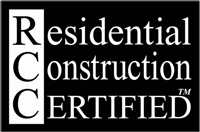 Here are the Top Ten Things You Need to Know.
1. LOCATION… No matter why you're purchasing a piece of property, nothing is more important than location.
2. THE COSTS INVOLVED
3. ZONING
4. ORDINANCES & COVENANTS
5. UTILITIES
6. ROAD ACCESS
7. EASEMENTS
8. SURVEY
9. FLOODING
10. PERMITS
Currently, in the City of Santa Fe, there are 130 Lots available.
In Las Campanas Golf Community there are 75 Lots available.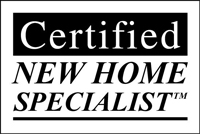 We know Santa Fe extremely well and we can help you navigate through these Lots presenting you with the potential ones that meet your criteria, which will save you time and money.
If you are considering a New, Spec, or a Custom Home kindly share your criteria in the form below and we will perform a personalized search on your behalf.
We'll email the results to you. Upon your review and at your convenience, contact us directly to discuss your options.
After your review, we can discuss your Options and set up a time to view the Lots or gather more information on your behalf.
As a small Boutique Brokerage, we are focused on each Client individually and consider it an honor and a privilege to assist you.